As a muliticultural Asian food supplier, Gemini Food Corporation provides U.S.-based product distribution for manufacturers in China, Hong Kong, Indonesia, Korea, Malaysia, Singapore, Taiwan, Thailand, the U.S., and Vietnam.
  Our expertise leads us to valuable partnerships, but it's our integrity in business that inspires long term, loyal collaborations. We strive to bring you the best selection and our partners help make it happen. Our close ties with manufacturers and customers allow us to stay on trend with the latest products available. As a result, we can help manufacturers introduce new innovations in appropriate U.S. markets, while helping customers obtain the optimal product mix for each local community and marketplace.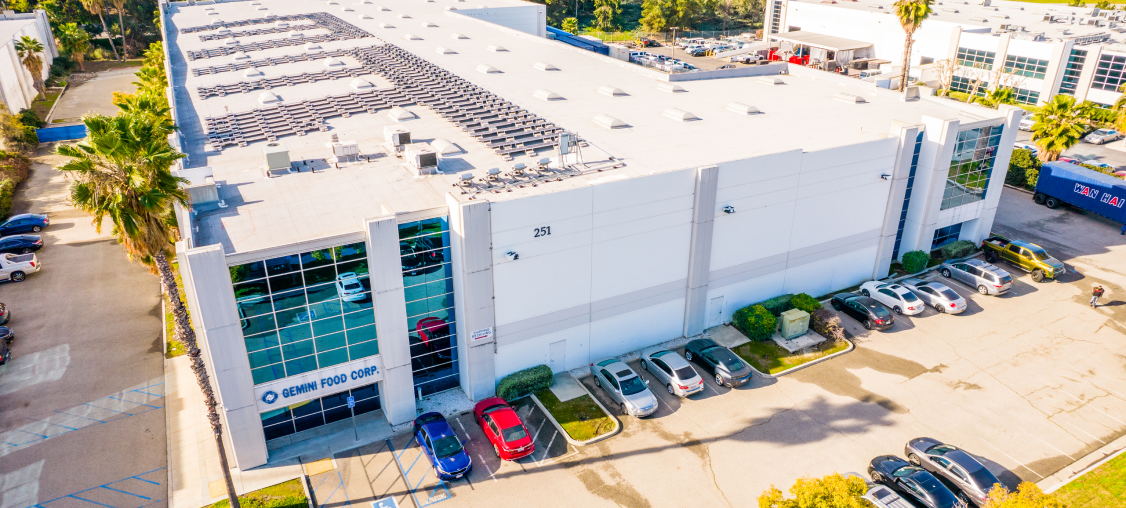 Gemini Food Corporation strives to close the distance between Asia and the U.S. by providing easy access to Asian ingredients. We bring essential items to multicultural people looking to prepare traditional dishes as well as local access for those new fusion trends that have swept the country. We do not cut corners and have strict guidelines on ethical behavior and compliance with regulations. As for expertise, our teams are deeply ingrained in the communities we serve and are connected overseas, bridging the two. We are socially responsible within our community – we treat everyone with respect and dignity and contribute locally wherever possible.